Share with your contacts and network!
You can send one of the graphics or emails with colleagues, classmates, partner organizations, and listservs. 
Social Media Graphics
Use the following handles to tag us:
Facebook: @UCDavisAQRC
Twitter: @UCDavisAQRC
Linked-In: /company/uc-davis-air-quality-research-center
---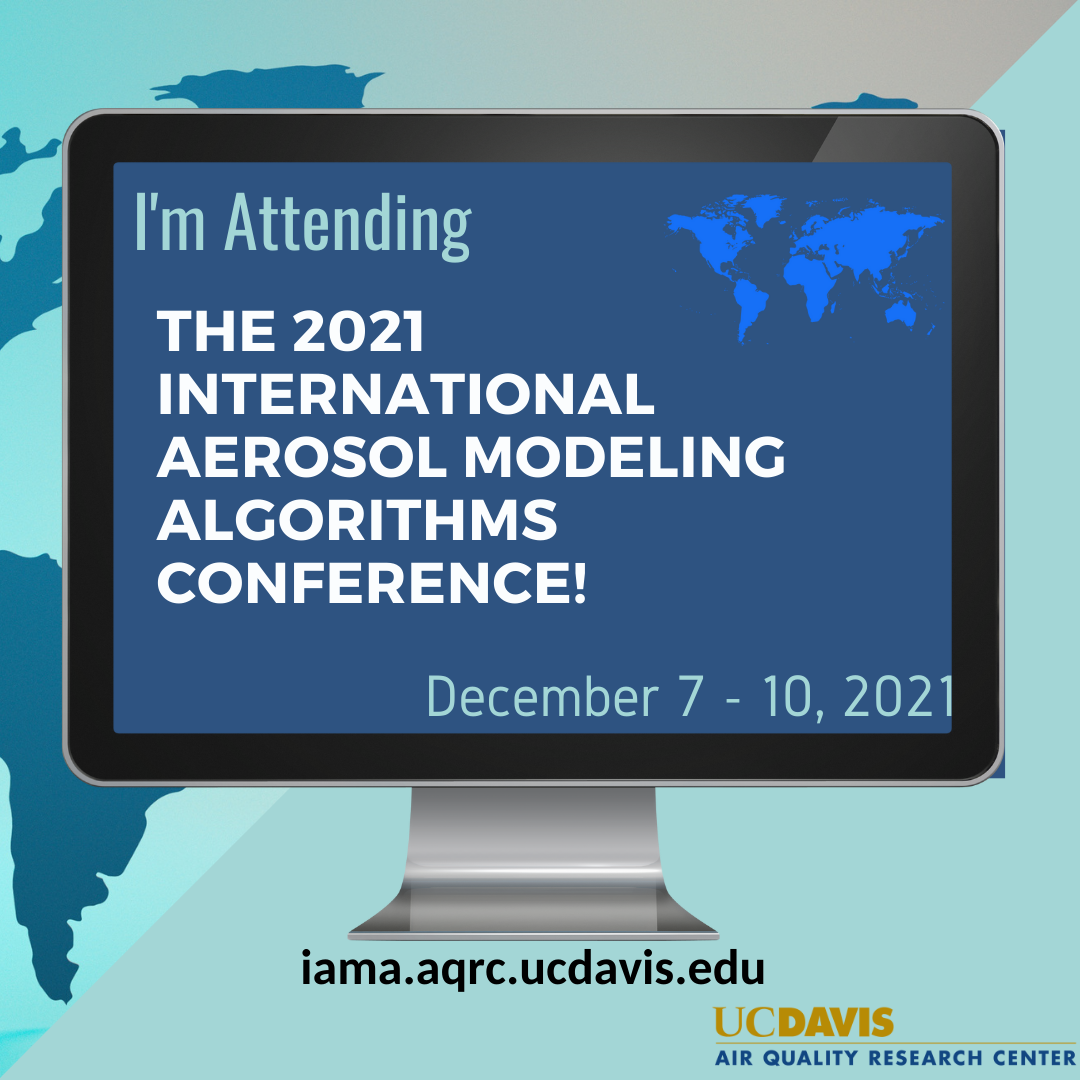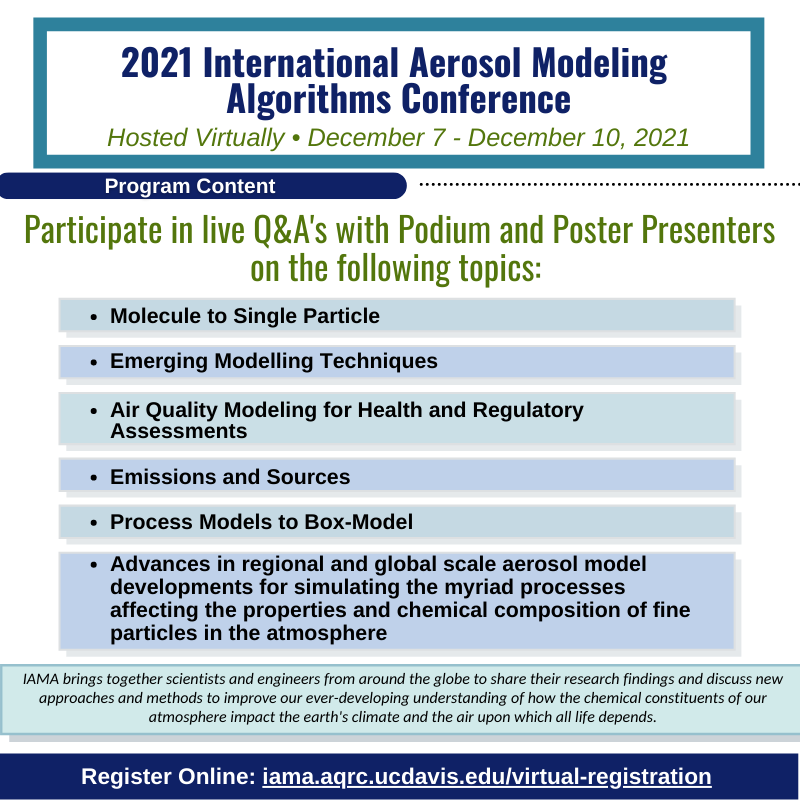 ---
Schedule Graphics: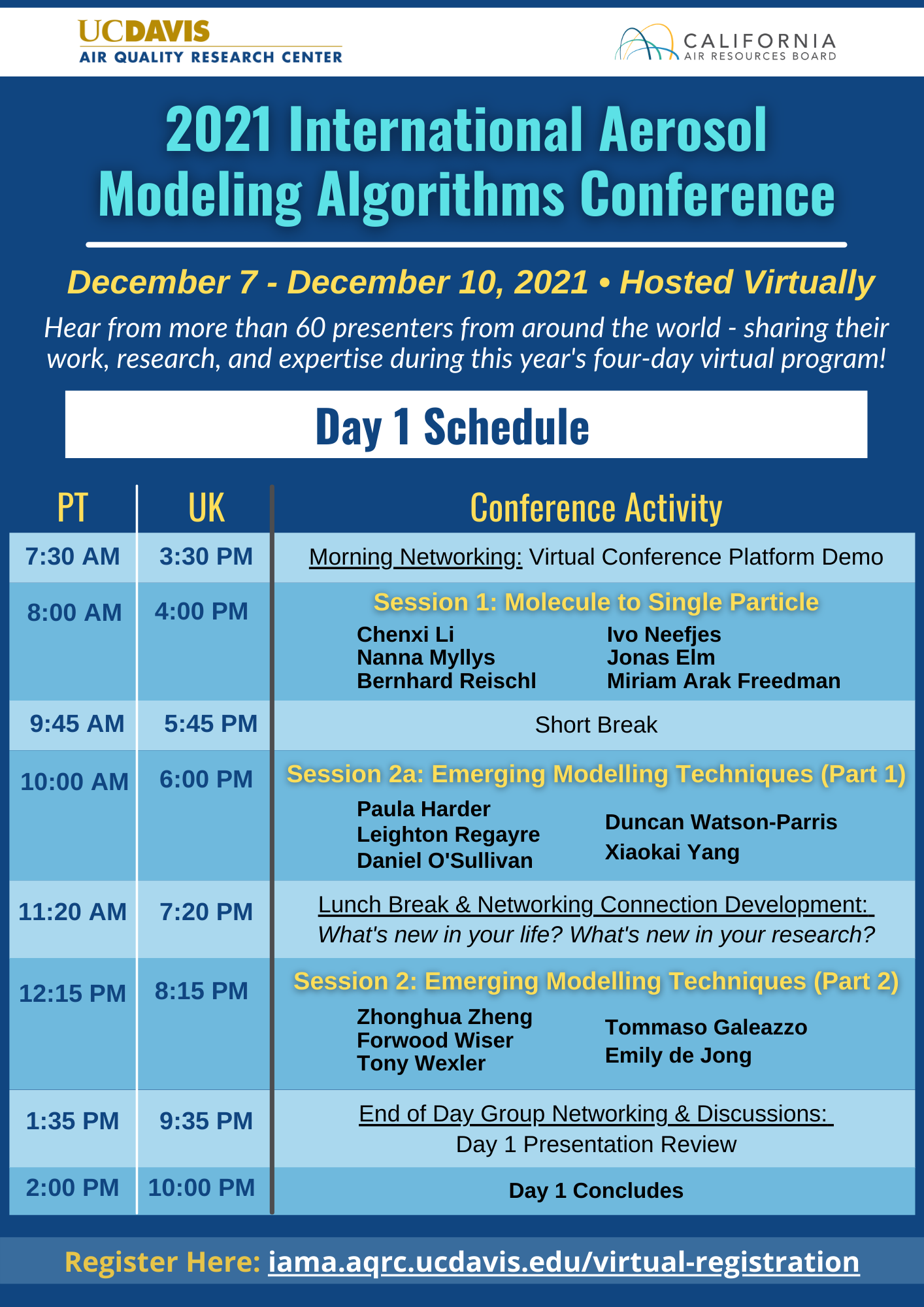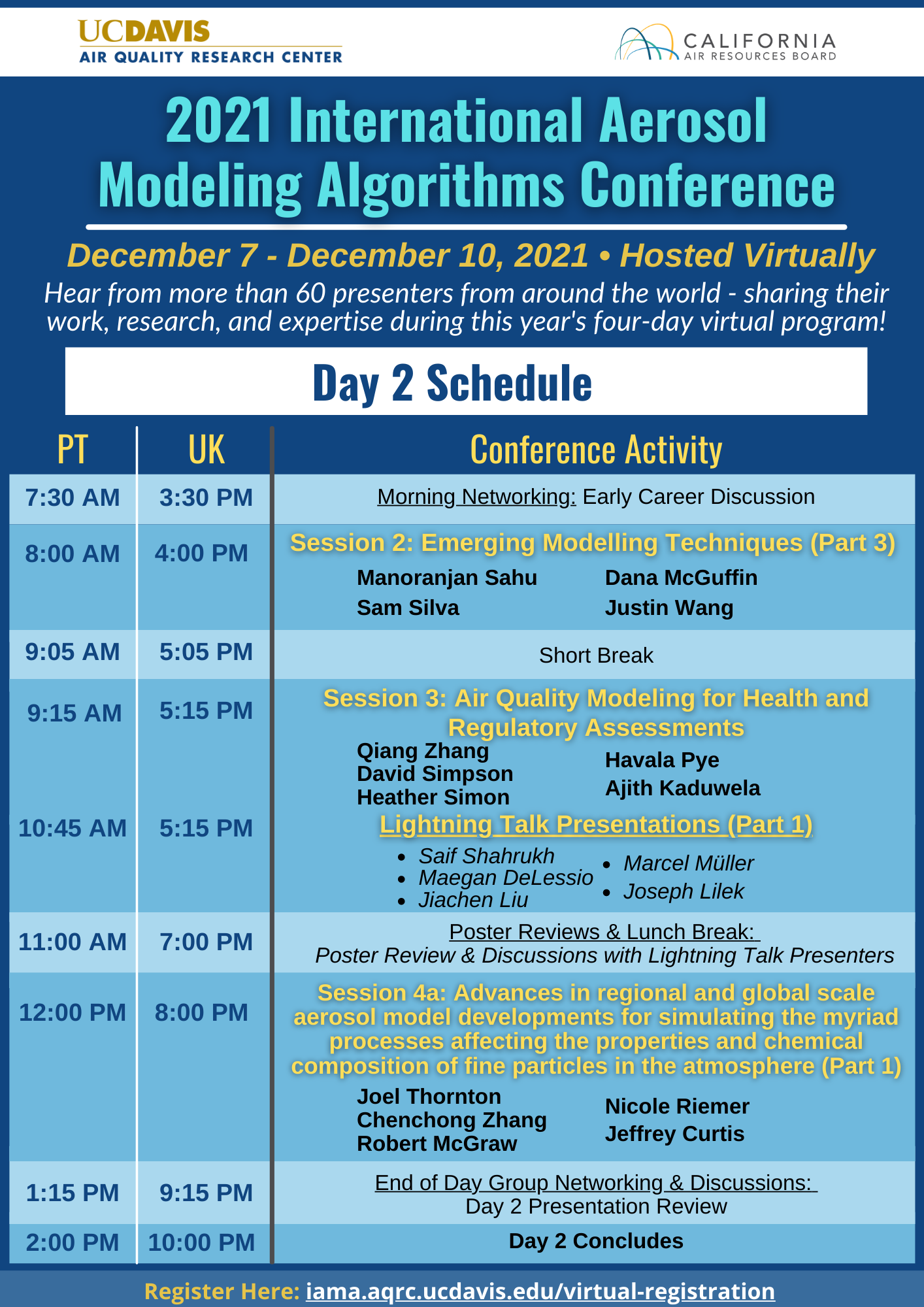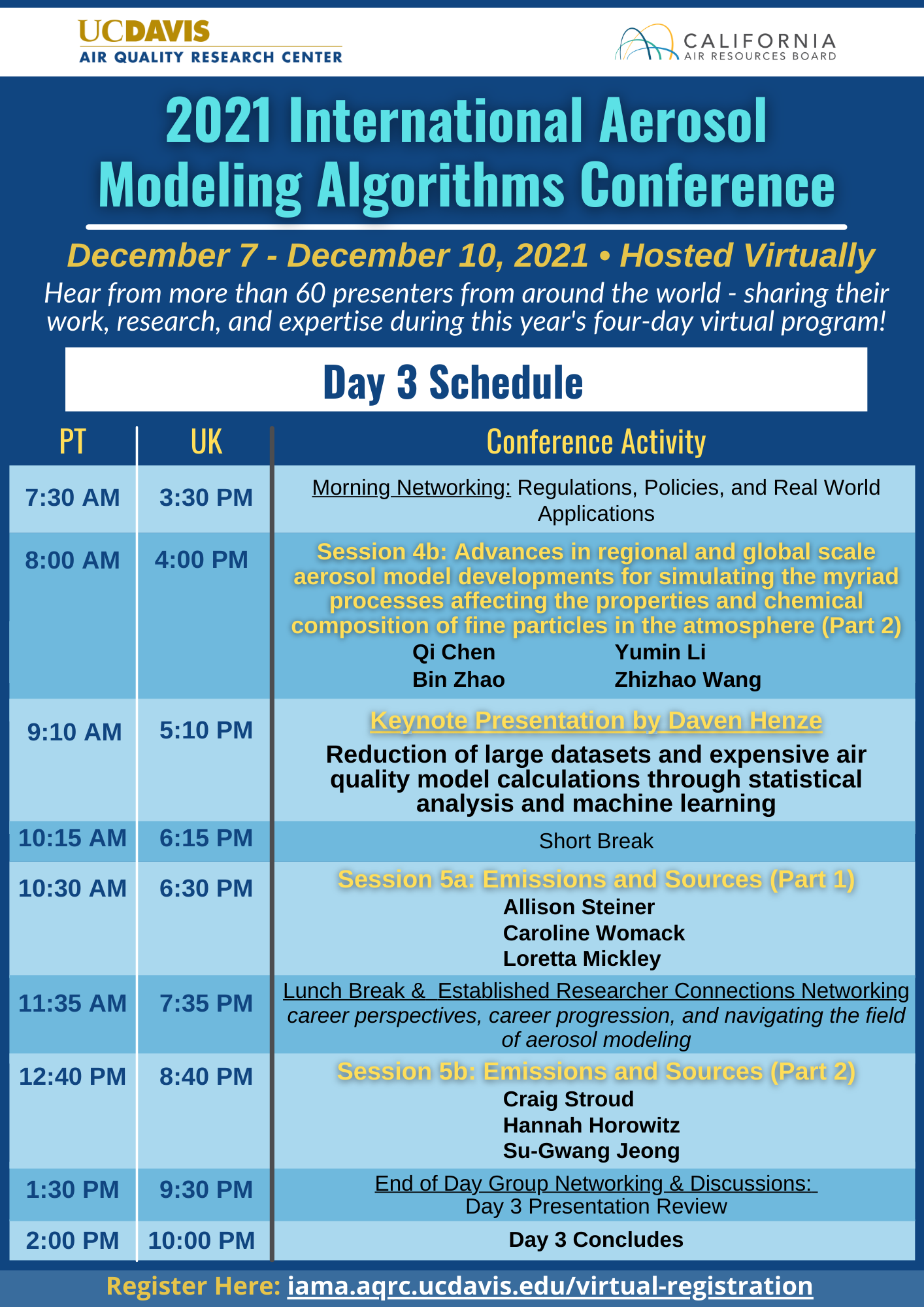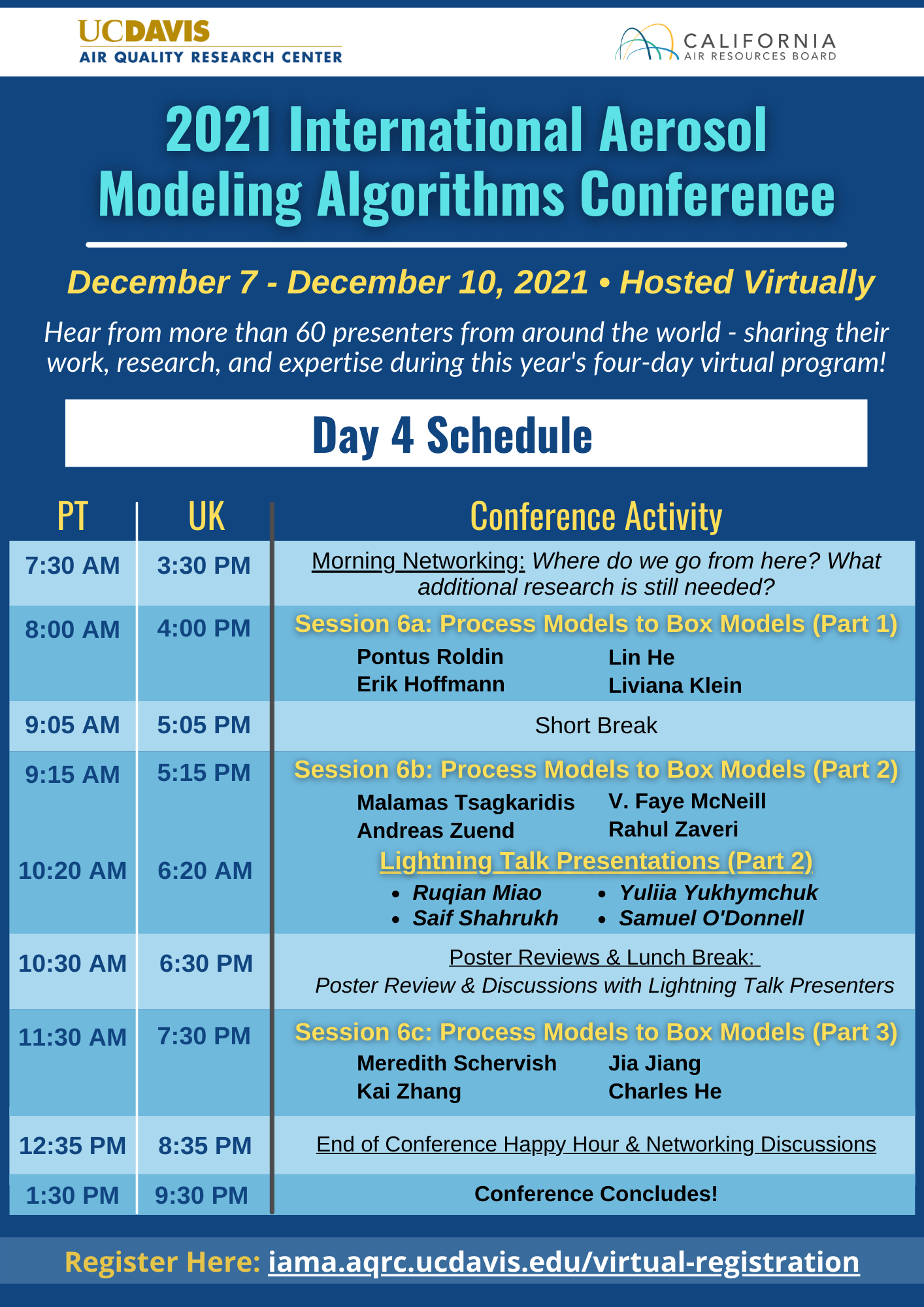 Day-to-Day Schedule PDF Available here
PDF of the Full Schedule Available here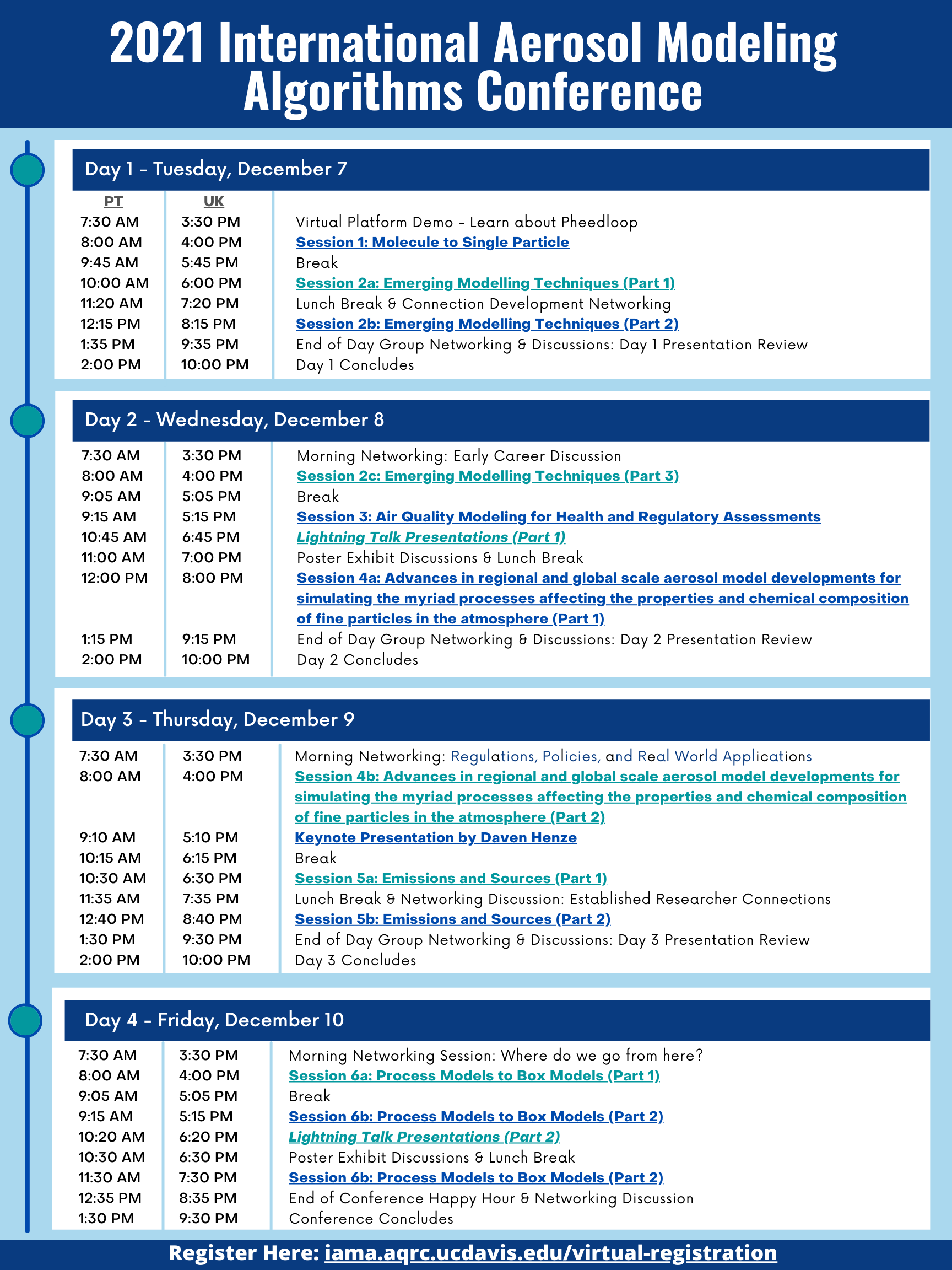 ---
Session and Speaker Graphics: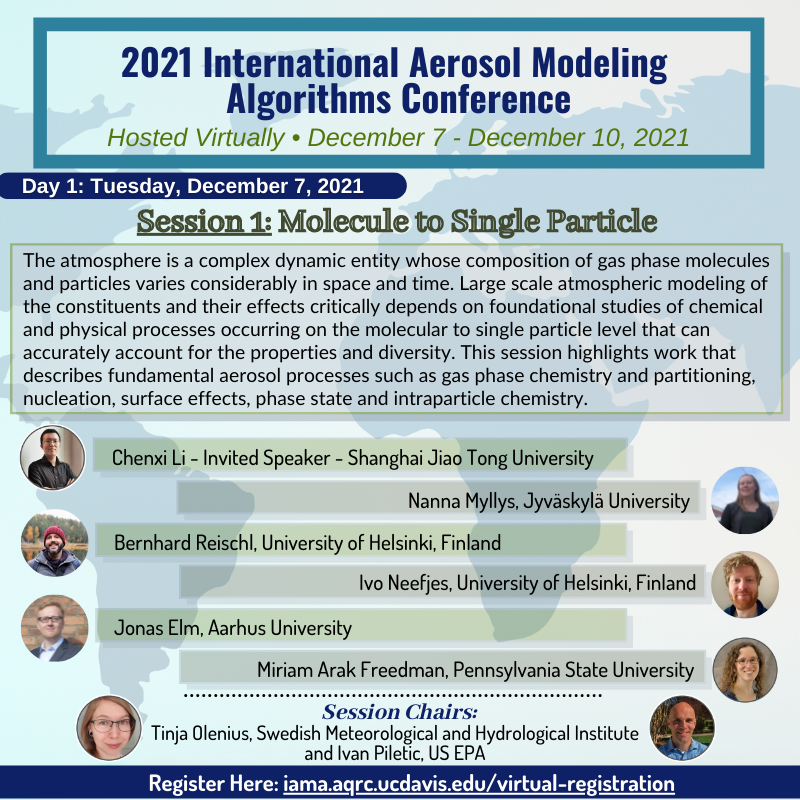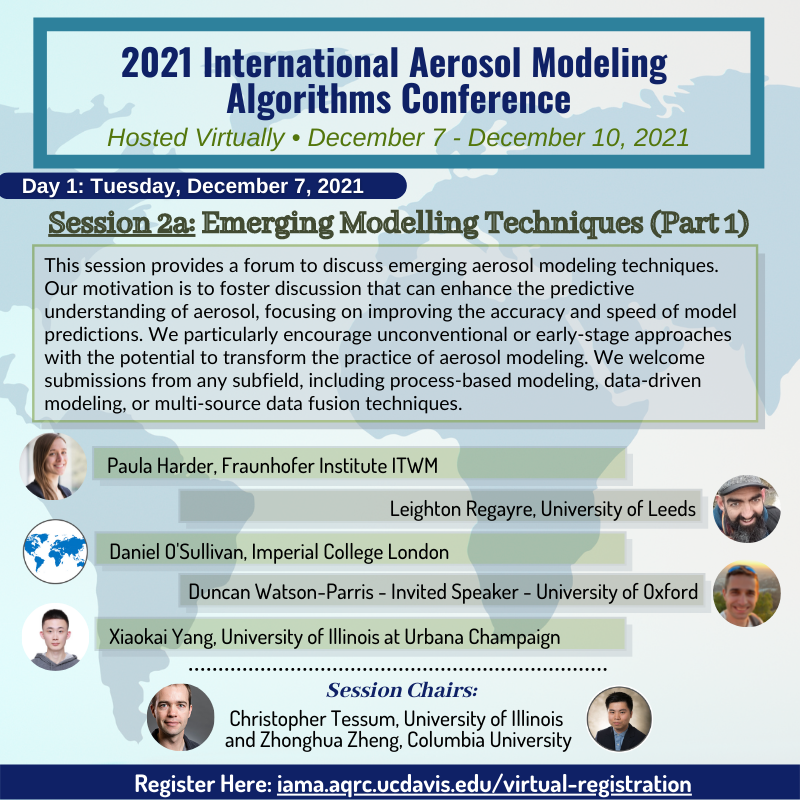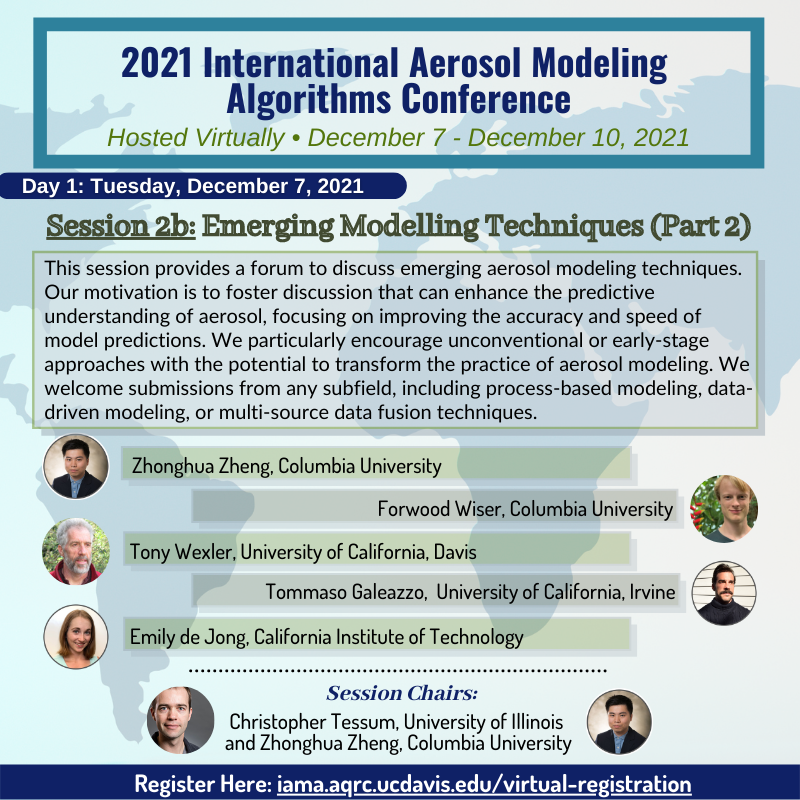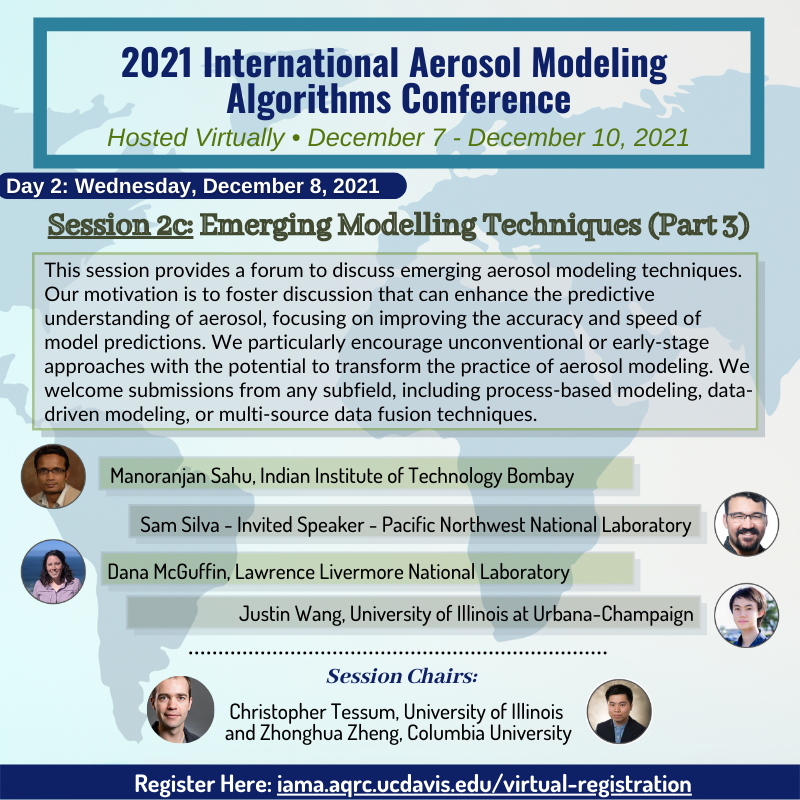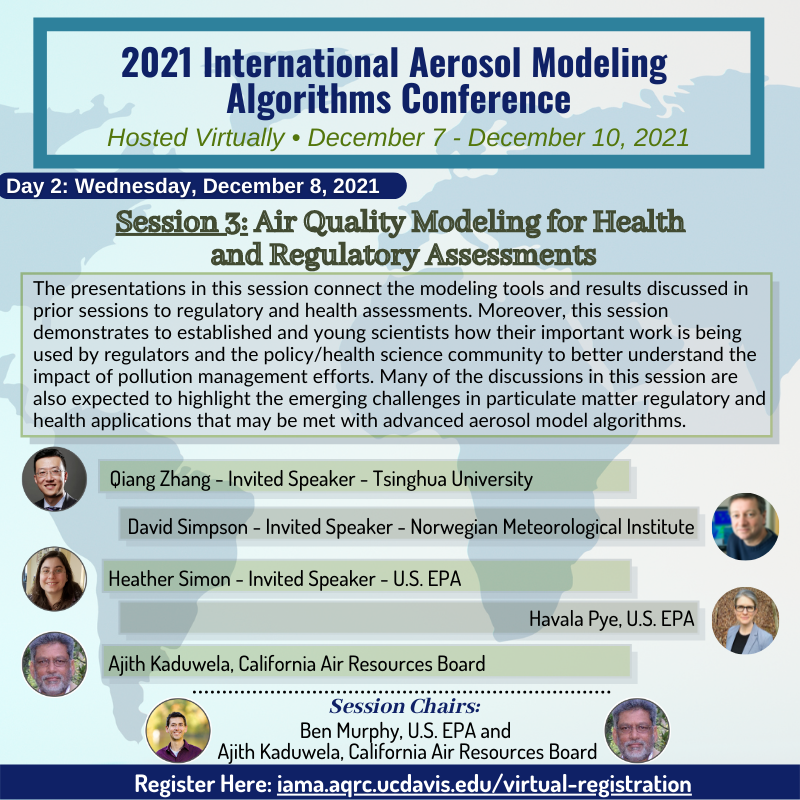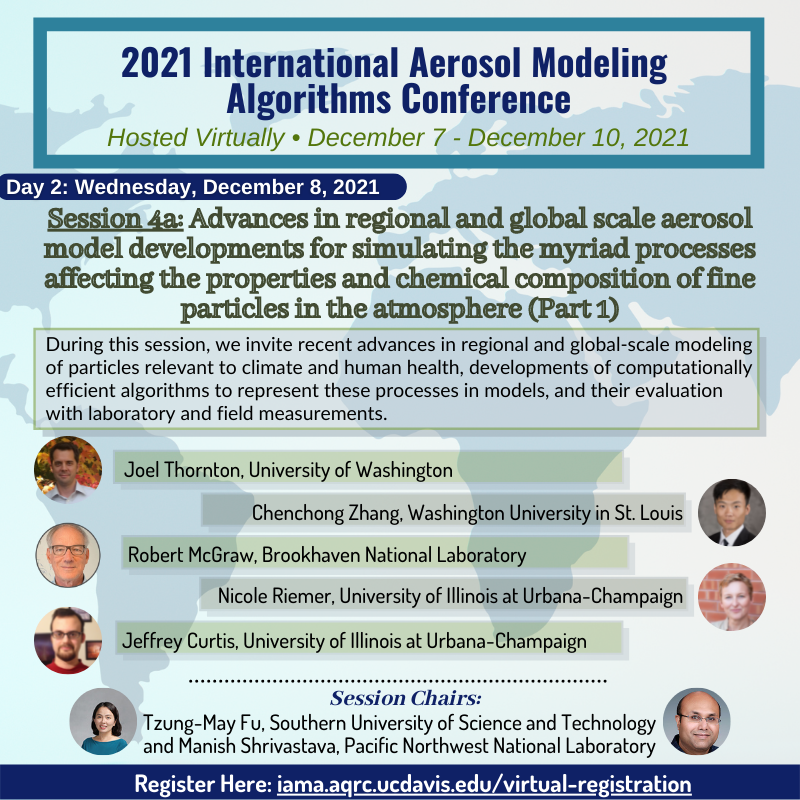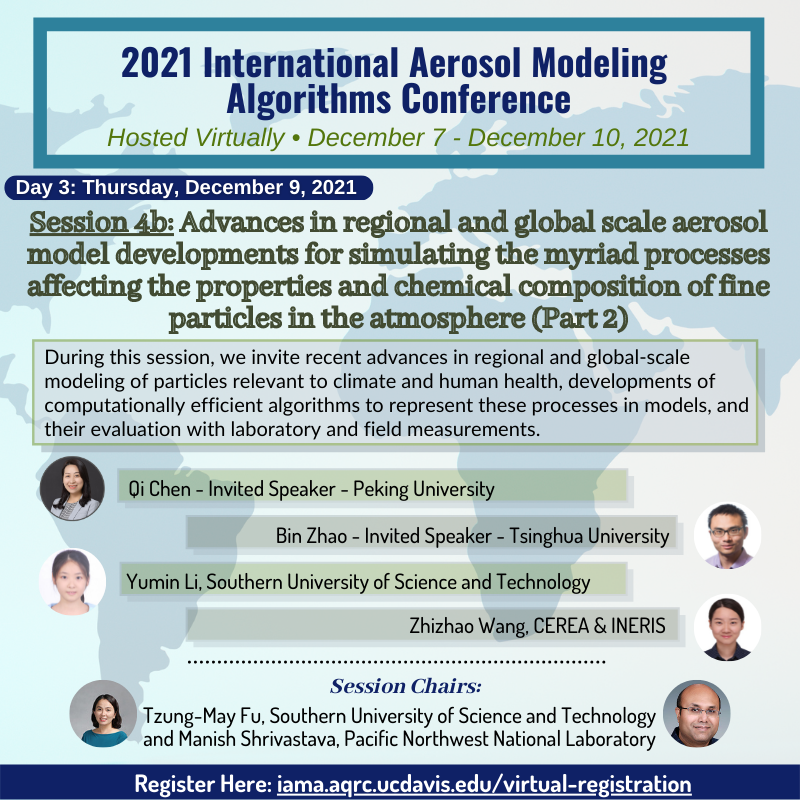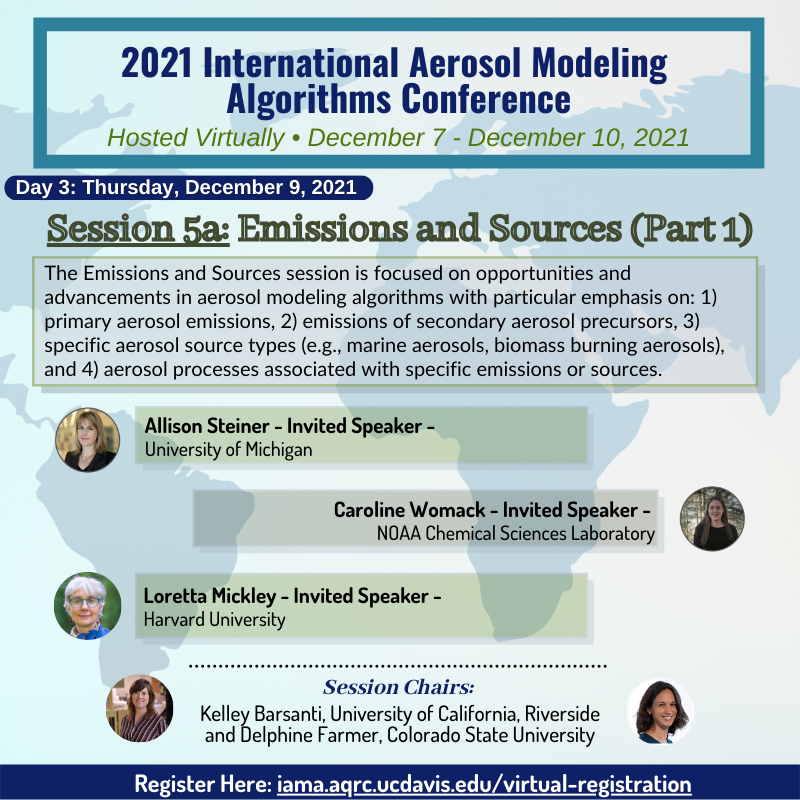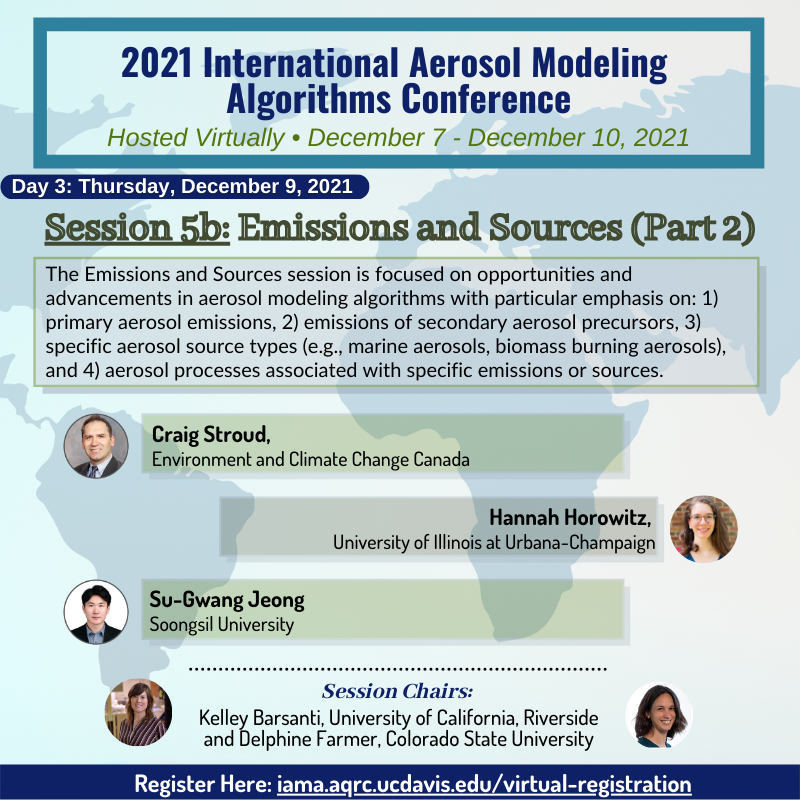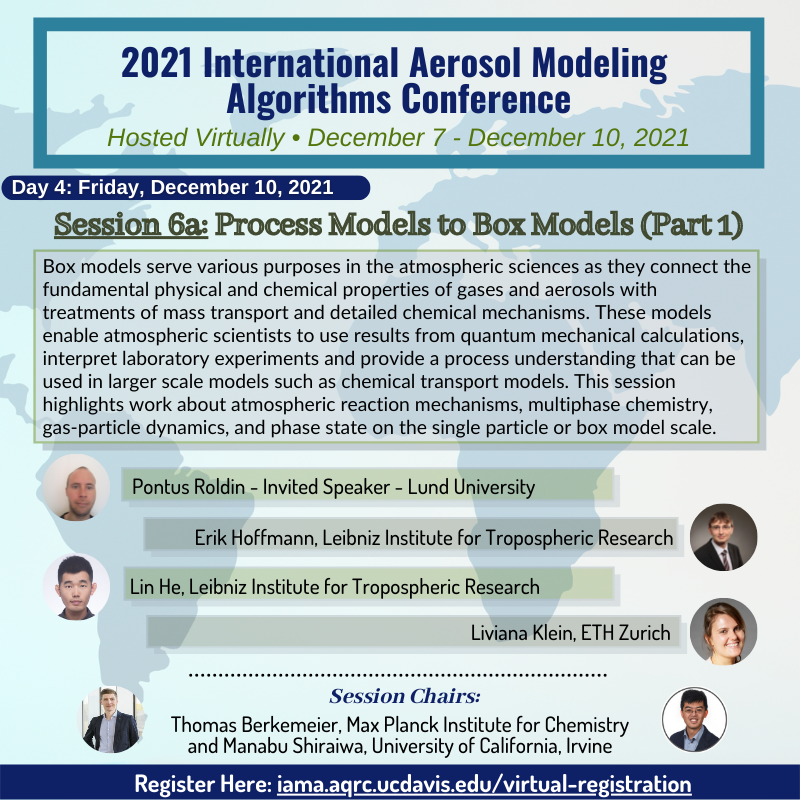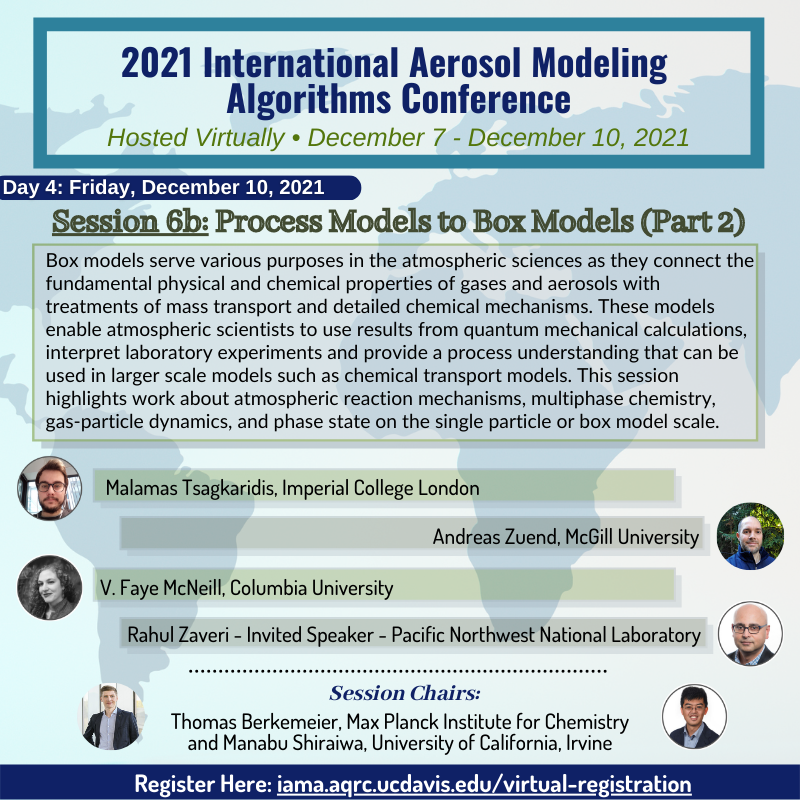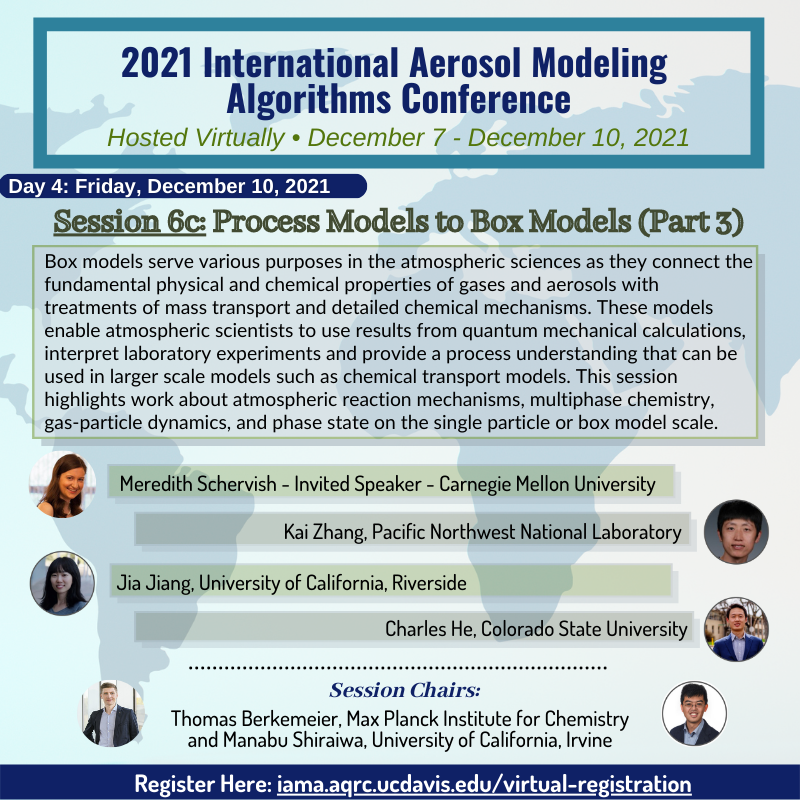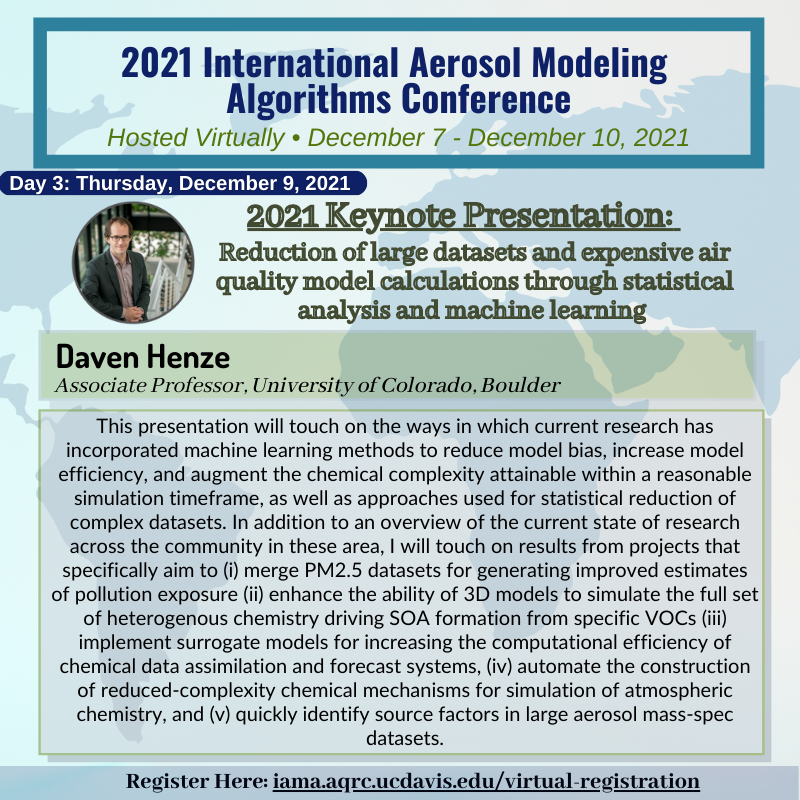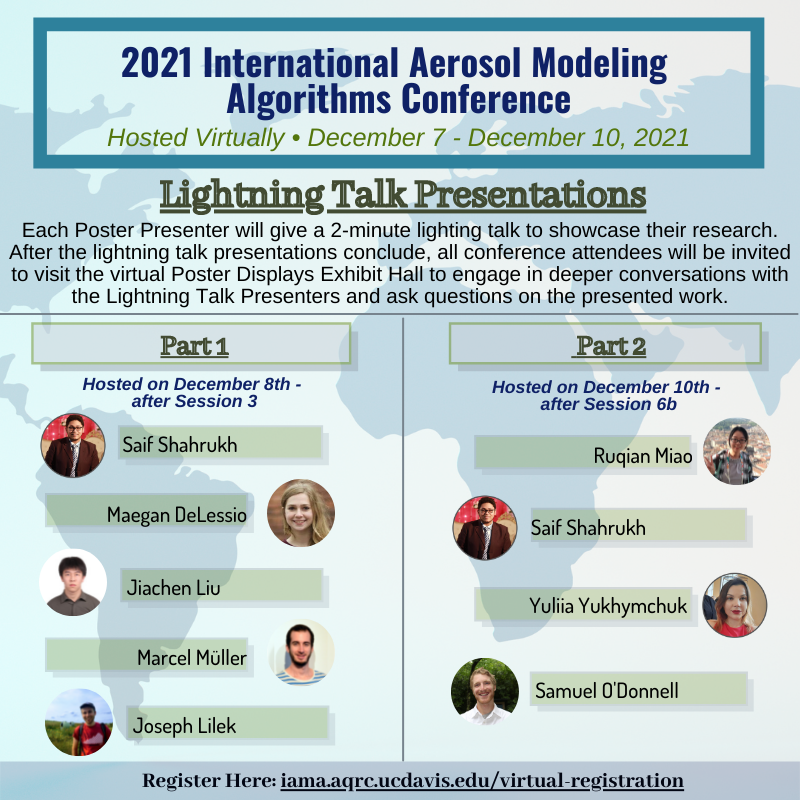 ---
Conference Emails
Share a PDF of each of these emails with colleagues to showcase what will be hosted at the conference this year!
Full Schedule, Speakers List, & Extended Early Bird Registration (sent 11/9/2021)
General Registration Reminder (sent 11/20/2021)
---
Older Graphics